New to Tai Chi? This is for you.
Beginner Tai Chi is our comprehensive program for those just starting Tai Chi.
Beginner Tai Chi includes 3 months of live online group classes with our highly experienced Chi Force instructors.
Completing our exclusive program for beginners will equip you for success in the practice and assure that you'll get all the benefits Tai Chi offers.
Your Tai Chi Journey Starts Here
Comprised of Chi Force's 3 core training thrusts, the Beginner Tai Chi program brings them together as the ideal starting point for those new to Tai Chi.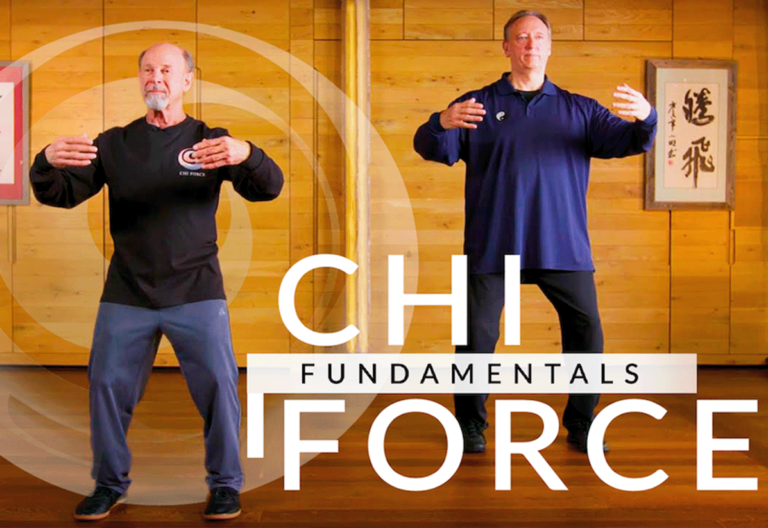 Learn the concepts, principles, and core movements of Tai Chi and Qigong including yin yang, opening and closing, sinking, and stepping and torso rotations.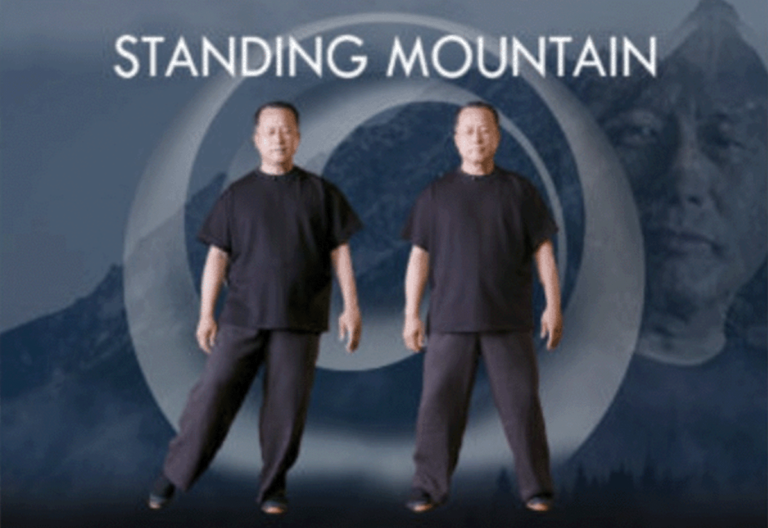 Tai Chi Postural Training
Standing Mountain Qigong is the foundational course that teaches the posture and mind/body connection that underpin all Tai Chi and Qigong practice.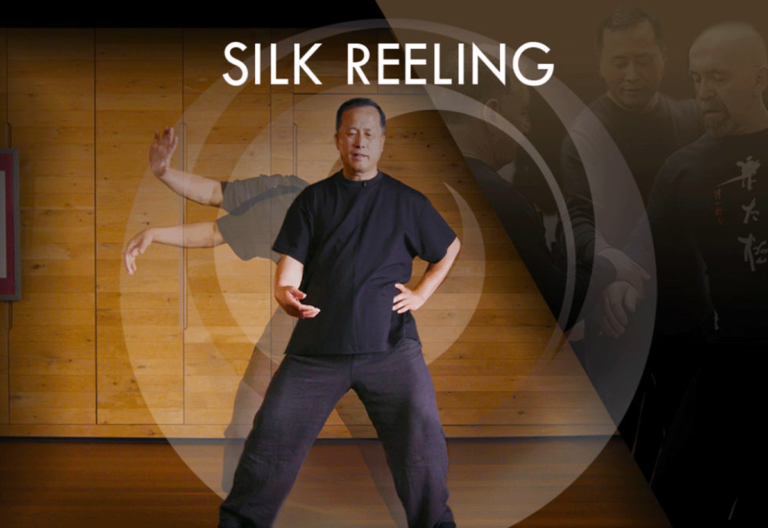 Tai Chi Balanced Movement
Silk Reeling Qigong is where you learn the spiraling, coiling full-body movements that are the hallmark of Chen Tai Chi.
Beginner Tai Chi
includes 3 months of weekly live online classes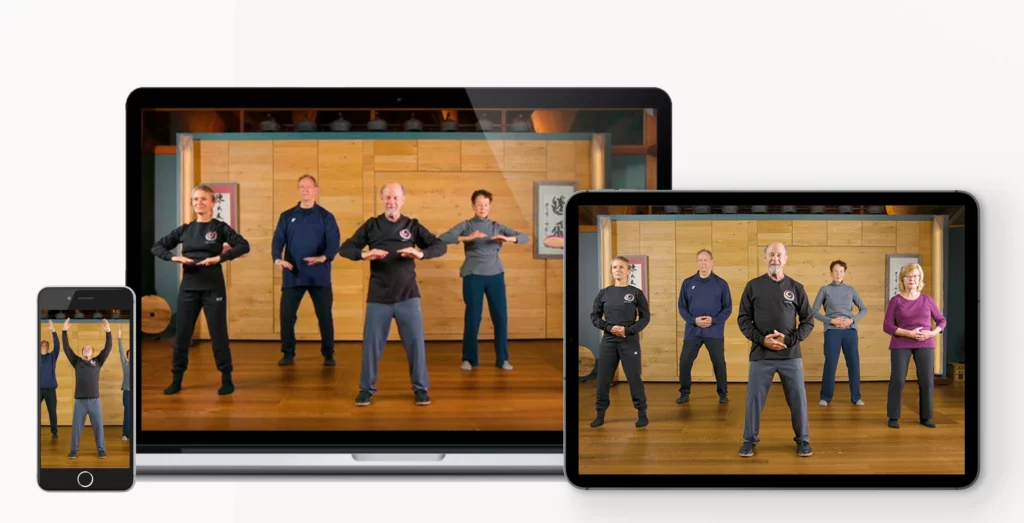 Over 250 MILLION PEOPLE Practice Tai Chi Across the Globe
Join us in reclaiming your balance, strength, and vitality through the ancient art of Tai Chi
We understand why you are here/What can Tai Chi do for you?
The Research Tells It All
What You Gain from Beginner Tai Chi
Learning underlying concepts and principles of Tai Chi.

Standing properly to instill inner awareness while cultivating a deep mind, body, and spirit connection.

Moving your body as one unit to optimize your energy flow, and maximize your body's functional power.
Chi Force focuses on mastering fundamental body mechanics and concepts first. 
By 

understanding

 Tai Chi, the actual practicing of the art form becomes a deeper, richer, more fulfilling experience.
Chi Force develops  your foundation to better practice all aspects of Tai Chi and gain its renowned benefits.
Start today with a Beginner Tai Chi program like no other!
Questions abut Tai Chi and Qigong?
Sign up to our newsletter for articles on Tai Chi and Qigong, latest news, and watch a FREE 20 minute Tai Chi and Qigong Routine.