Heal, restore, and transform yourself with genuine Tai Chi and Qigong
Ren Guangyi, 任廣義
is the celebrated master instructor and champion, trained directly by the founding family of Tai Chi, and the mentor to many luminaries across business, media, and the arts - including the legendary rock musician and poet, Lou Reed.
Chi Force is the premier online Tai Chi school from world-renowned instructor and Tai Chi champion, Ren Guangyi
Chi Force teaches authentic Tai Chi body methods that underlie all styles of the practice and hold secrets to long-lasting health and well-being.
Join us and discover the benefits our Tai Chi programs offer.
Industry-Leading Progressive Training
The Chi Force curriculum is uniquely designed to take students through each stage of Tai Chi practice. Whether new to Tai Chi or experienced in a similar art, Chi Force will advance your skill and expand your well-being at every stage.
Find the right Chi Force course for you
Are you new to Tai Chi? Pregnant? An injured athlete? Yoga practitioner? Dancer? Chi Force offers exclusive Tai Chi courses applicable to individual goals. Our course guide will help you pick the Chi Force courses best for your interests and needs.
Tai Chi Improves Mental Health
Brilliant author, educationalist, and overall amazing human being, Elinor Greenberg Ph.D, CGP, tells us about her life, meeting Master Ren, and how Tai Chi changed her marriage.
"Whether you're learning Tai Chi basics or an advanced form study, this community offers it all, especially, extremely helpful and friendly support at any time. I couldn't be happier."
Liz Applegate
Chi Force Student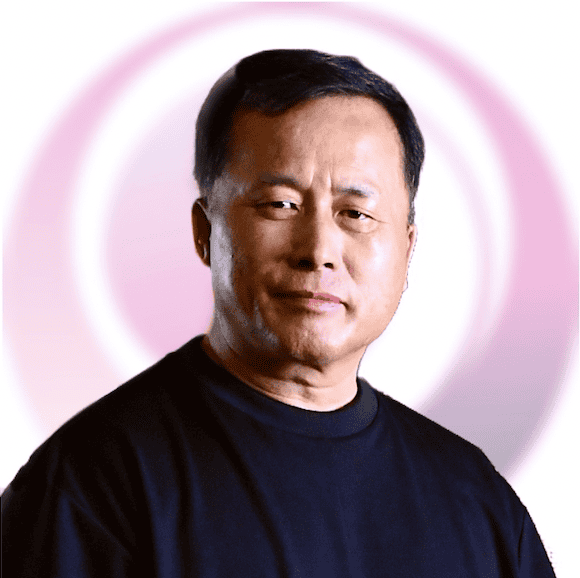 Ren Guangyi
Ren Guangyi is the famed master instructor dedicated to sharing classical Tai Chi. He is featured in our cornerstone Standing Mountain, Silk Reeling, and 19 Form courses.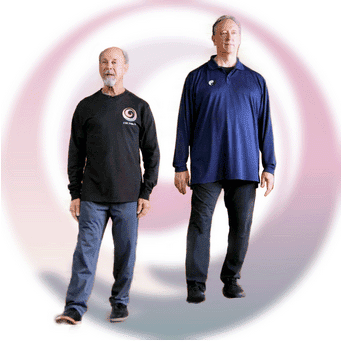 Alan and Jon
Alan Bandes and Jon Miller are experienced martial artists and senior students of Ren Guangyi, featured in Standing Mountain and our unique Tai Chi Fundamentals course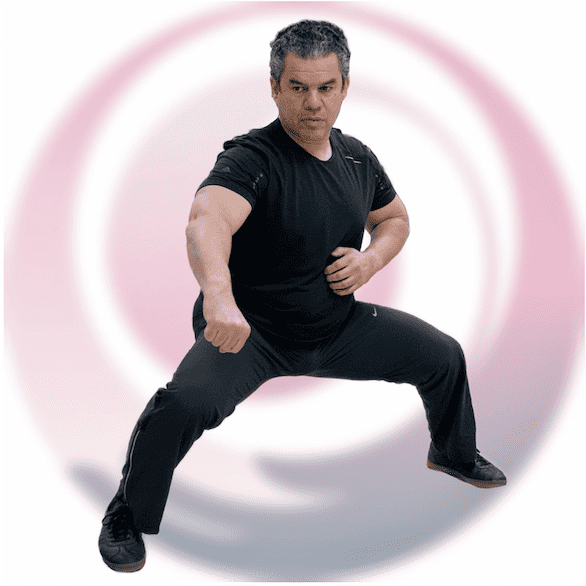 Stephan Berwick
Stephan Berwick is a senior martial artist and researcher with deep experience in Chinese martial arts, including Chen Tai Chi, offering live instruction and expertise across all our offerings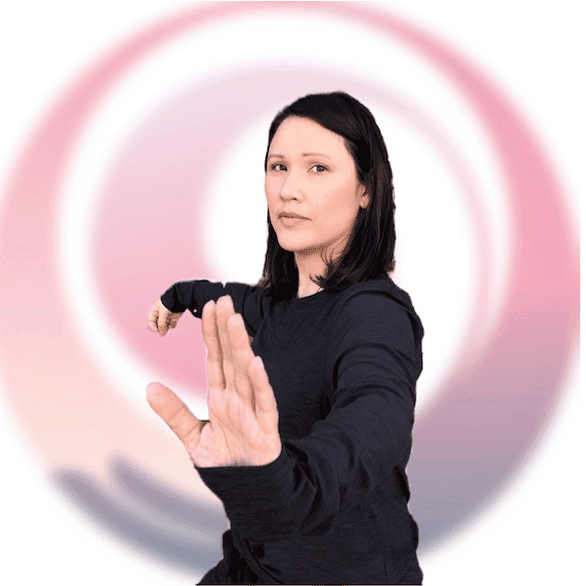 Frances Phelps
Frances Phelps is a devout Tai Chi practitioner and instructor who gained much benefit from her training during pregnancy, as captured in our unique Tai Chi for Pregnancy course