Become a Chi Force Member Today
CHI FORCE IS THE PREMIER VIRTUAL LEARNING SITE FOR AUTHENTIC TAI CHI
Enjoy unlimited access to all Chi Force courses and supplemental training material. Your 1-year all-access membership offers maximum flexibility and value across all Chi Force content.
Exclusive Content
Get the very best in uniquely designed, information-rich Tai Chi training, not available anywhere else
Live Classes
Fortify your Tai Chi with our warm and attentive live, online classes featuring our Chi Force instructors
Warm Community
Explore your Tai Chi even more by interacting with our teachers and your co-students in our private forums
In-Person Seminars
Receive priority registration to Master Ren's annual seminar at Beckoning Path Tai Chi training center in NY.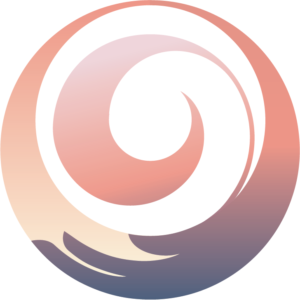 Chi Force is dedicated to providing the most restorative training available in Tai Chi's distinct body method, emanating from centuries of proven strength and health practices.
Be first to access upcoming courses
As a Chi Force member, you have automatic access to new courses as they become available. Coming soon are 21 Form and Compact Cannon Fist.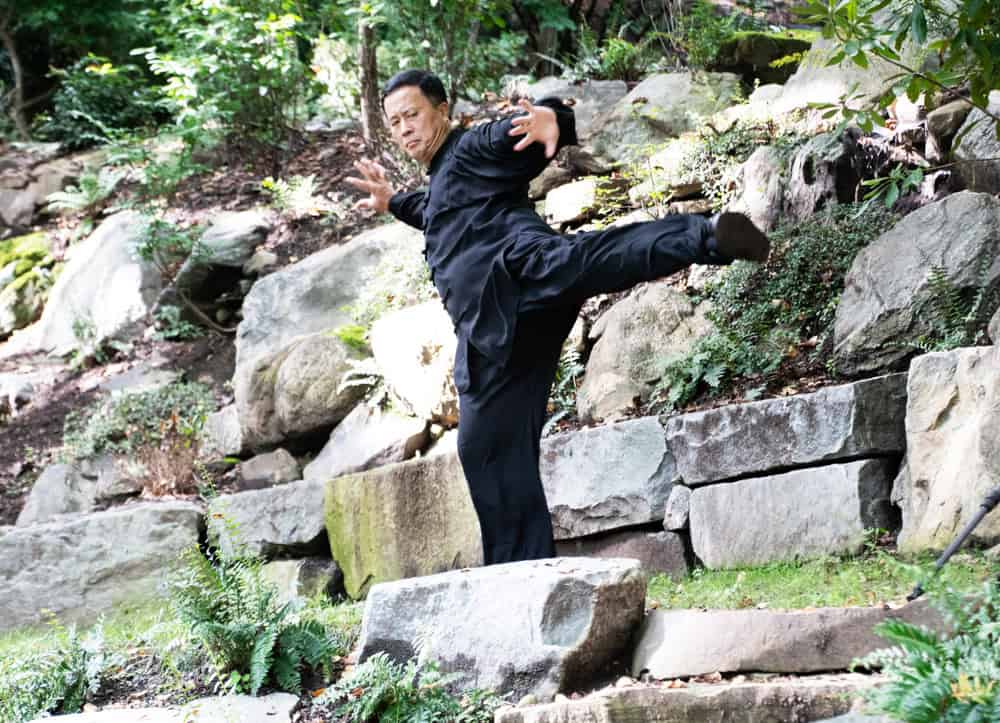 21 Form
While many Tai Chi forms require a lot of space to practice, Master Ren developed this form to be practiced in as little as 10 square feet of space.
Compact Cannon Fist
Increase your power, speed, and strength with Master Ren's Compact Cannon Fist, another form developed to practiced in a small area.
And More…
Chi Force has more courses and supplemental training in development. Stay tuned.
Welcome to Beckoning Path
Deepen your Tai Chi with Chi Force seminars at Beckoning Path, an exclusive meditation and wellness center in New York.