20% OFF NEW AND RENEWAL MEMBERSHIPS. Use code: HOLIDAY20. Until Jan 5 only!
Become a Chi Force Member Today
CHI FORCE IS THE PREMIER VIRTUAL LEARNING SITE FOR AUTHENTIC TAI CHI AND QIGONG
Enjoy unlimited access to all Chi Force courses and supplemental training material. Your all-access membership offers maximum flexibility and value across all Chi Force content.
Chi Force is dedicated to providing the most restorative training available in Tai Chi's distinct body method, emanating from centuries of proven strength and health practices.
Be first to access Upcoming Courses
As a Chi Force member, you have automatic access to new courses as they become available. 
An Experienced Member Speaks
"Tai Chi reduces stress an incredible amount. The more stressed I am, the more Tai Chi I do. It's a way of processing things."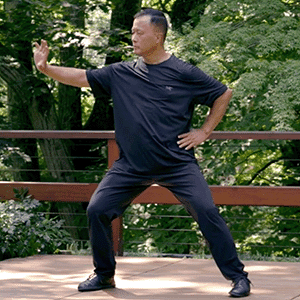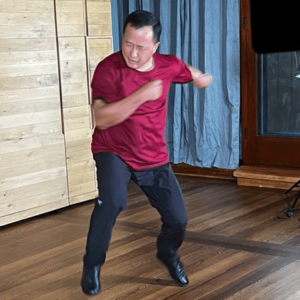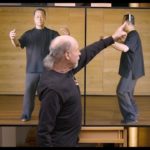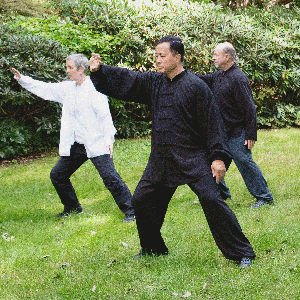 Experience what Chi Force can do for your body and mind
Heal, restore, and transform yourself with Chi Force today.