Meet Tai Chi Master Instructor and Champion, Ren Guangyi 任广义
Renowned as the personal Tai Chi instructor of rock legend Lou Reed, and for teaching Hollywood stars like Hugh Jackman and Bette Midler, Master Ren, as he is affectionately called, has spent his life promoting the art of Tai Chi or Taijiquan.
After spending more than a decade under the direct guidance of Master Chen Xiaowang,  the 19th generation standard bearer of the original Chen style Taijiquan, Master Ren has travelled the world spreading the love of authentic Tai Chi.

In May of 2023, Master Ren received two special awards. The first is the Certificate of Special Congressional Recognition for his "Outstanding and Invaluable Service to the Community."
His second, is the Lifetime Achievement award by Kungfu Tai Chi Magazine at the Tiger Claw Elite Championship.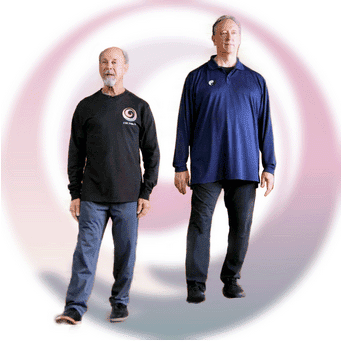 Alan Bandes and Jon Miller are experienced martial artists and senior students of Ren Guangyi, featured in Standing Mountain Qigong and our unique Tai Chi Qigong Fundamentals course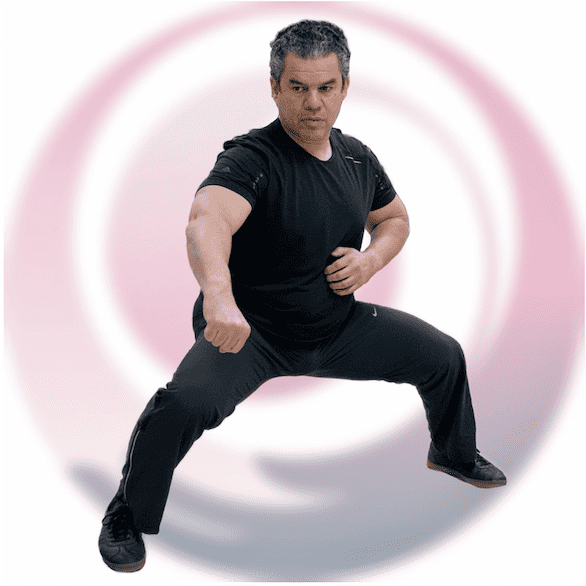 Stephan Berwick is a senior martial artist and researcher with deep experience in Chinese martial arts, including Chen Tai Chi, offering live instruction and expertise across all our offerings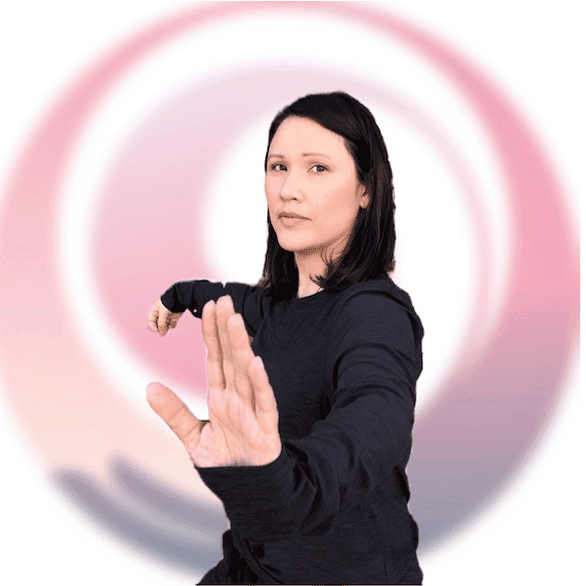 Frances Phelps is a devout Tai Chi practitioner and instructor who gained much benefit from her training during pregnancy, as captured in our unique Tai Chi for Pregnancy course