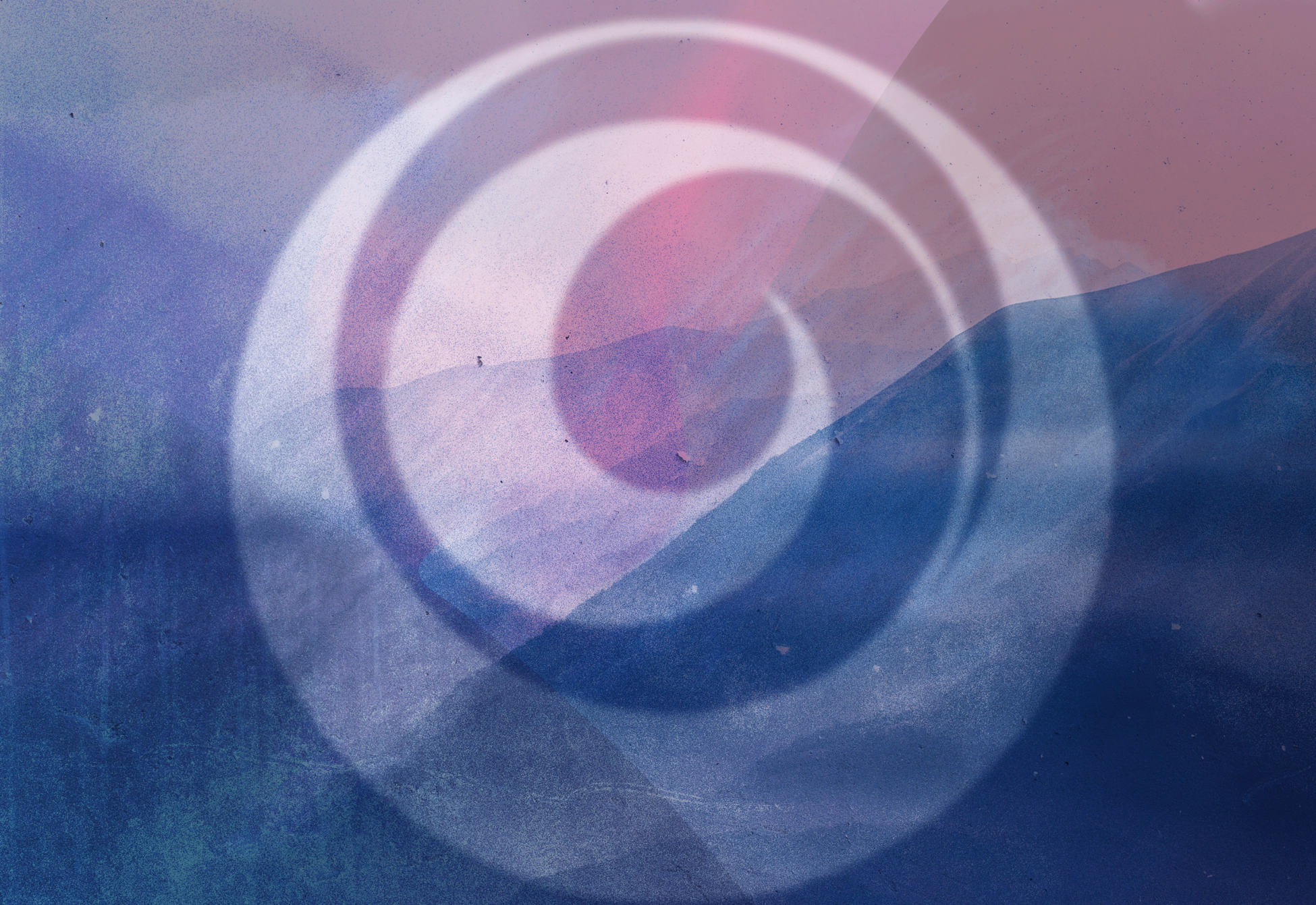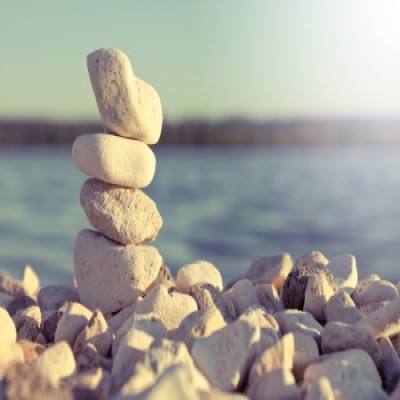 First 90 Days
Are you trying Tai Chi for the first time? This group is the perfect place to start your journey into the... View more
Why and How Does the Chinese Art of Tai Chi Heal and Build Wellness?
Listen to this KPFA (San Francisco) radio interview of Stephan Berwick about Lou Reed's, "Art of the Straight Line" to learn.

"Lou Reed was a musician, singer, songwriter, poet, and founding member of the legendary rock band the Velvet Underground. He collaborated with many artists, from Andy Warhol and John Cale to Robert Wilson and Metallica. Reed had a groundbreaking solo career that spanned five decades until his death in 2013.

Reed was also an accomplished martial artist whose practice began in the 1980s. He studied with Chen Tai Chi pioneer Master Ren GuangYi. This book is a comprehensive collection of Reed's writings on Tai Chi."

https://kpfa.org/episode/talk-it-out-march-19-2023/?fbclid=IwAR1dFY3CaGmhGpJ9EnQbSOxK365WBX8w5lzwiytK-WZtgSYLLVqqaw04Z0w
Sorry, there were no replies found.