20% OFF NEW AND RENEWAL MEMBERSHIPS. Use code: HOLIDAY20. Until Jan 5 only!
Master Ren's Energy Sessions
IGNITE YOUR ENERGY AND AWAKEN THE SENSES IN LESS THAN 10 MINUTES
Ignite your energy and awaken the senses in less than 10 minutes
Follow Master Ren as he leads you through his exclusive Tai Chi Qigong sessions
With Chi Force's Energy Sessions™, you now have the ability to practice Tai Chi and Qigong as Master Ren does in easy-to-follow sessions that require little space and time. Start or end your day following Master Ren to refresh your body and mind in as little as 10 minutes.
Who should practice Master Ren's Energy Sessions™?
Master Ren's Energy Sessions™ are for anyone—regardless of age, fitness, or experience—to instantly feel the power of Tai Chi and Qigong and quickly enjoy the benefits of Master Ren's distinct training. The sessions are designed with Master Ren's exclusive regimen of Standing Mountain Qigong and Silk Reeling Qigong.
What to Expect in an Energy Sessions?
These calm and meditative routines will unblock your qi energy, instantly refreshing and energizing your body, senses, and mood.   You'll enjoy a smoothness of thought and mind, a surge of energy, and an unmistakably deeper sense of well-being from these easy-to-follow routines led by Master Ren.
Welcome to Beckoning Path
Each Energy Session™ was shot at the beautiful Beckoning Path wellness center, Chi Force's exclusive partner and location to Master Ren's in-person seminars.
Experience Energy Sessions™ standalone or as part of Chi Force's progressive training curriculum,
Extras Available Only to Members
Automatic access to new courses as they become available
Live online class instruction with our Chi Force instructors
Private forums to interact and receive answers to your questions
Priority registration to seminars at Beckoning Path
Additional Upcoming Courses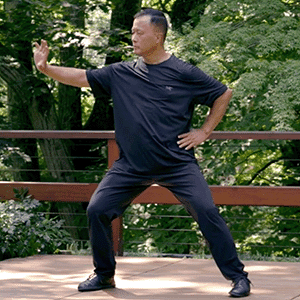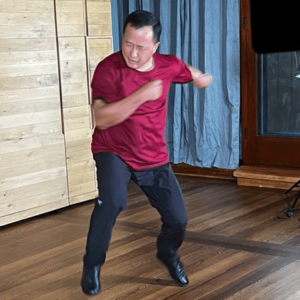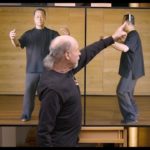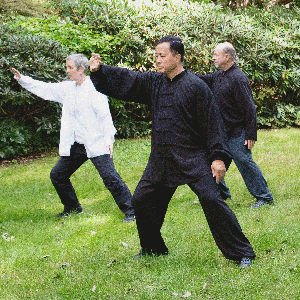 Experience what Chi Force can do for your body and mind
Heal, restore, and transform yourself with Chi Force today.